Best Website Design Company in Navi Mumbai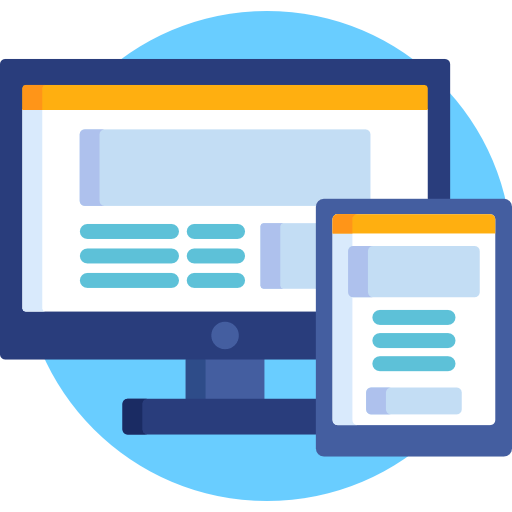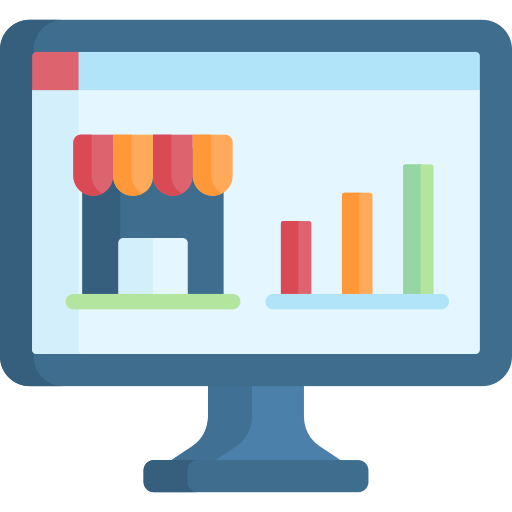 GET THE BEST WEBSITE DESIGN LINK NEVER BEFORE!
A well-designed and well-structured website is key to get maximum online reach. A website without user-friendliness, responsiveness, and also difficult to navigate is like a car without fuel. Because it cannot let you reach your expected destination. A well-designed website includes Well-structured URLs, a good design, qualitative content, easy navigation, a good page loading speed, responsiveness, proper optimization, and a Call to action. Other than these many other factors of a good website design that helps in getting maximum reach and interactions. Siddigital understands the requirements of the client, builds strategy, and provided the best website design services to the client according to his/her needs and requirements. Maybe this is why Siddigital is the best Website Design company in Navi Mumbai. The following points explain why Siddigital is best for you to design your website.
User-Friendly website designs easily attract customers. And thus, Siddigital builds website designs that are user-friendly and a customer or any user can easily navigate the website.
As the best website design company in Navi Mumbai, Siddigital builds a website and designs it from a conversion point of view. We, as a Digital Marketing agency, also focus on client acquisition and thus add well-structured Call To Action buttons and Contact forms to convert that user into the lead for your business.
A good website design company always designs websites that are responsive and well optimized. A responsive and well-optimized website design always helps in good SEO and thus improved google rankings.
WEBSITE DESIGNING FOR OUR CLIENTS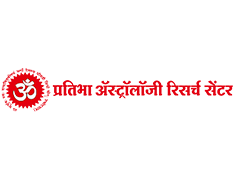 Contact us at +91 797708551 and Design your Website Today with us! Because SIDDIGITAL is the best Website Design Company in Panvel, Navi Mumbai, Mumbai, Thane and Pune.
We take the time to adequately establish brands in the digital realm with the necessary tools to drive traffic and sales to their company. Like a boat's wake continuing through the water, our services extend far beyond just building a site.
Hariashirwad CHSL, Shop no. 20, Sectore 15 A/ New Panvel
Weekdays: 10 AM – 6 PM
Weekends: By Appoinment
7977108551
info@siddigital.com