Graphic Design services in Navi Mumbai
Graphic designing is a craft where professionals create visual content to communicate messages. By applying visual hierarchy and page layout techniques, designers use typography and pictures to meet users specific needs and focus on the of displaying elements in interactive designs, to optimize the user experience.
A form of visual communication used to convey information aesthetic design can be considered. Print design if its final from was created through an important made by the impact of a stamp, seal, or dye on the surface of the paper.
Logo designing is all about creating the perfect visual brand make for a company. Depending on the type, along with a tagline.
A visiting card was a small decorative card that was carried by individuals to present themselves to others. It was a common practice in the 18th and 19th century. Particularly among the upper classes, to leave a visiting card when calling on someone ( which means to visit their house or workplace.)
A brochure is a corporate marketing instrument to promote a product or service. A brochure is like a magazine but with pictures of the product or the service which the brand is promoting.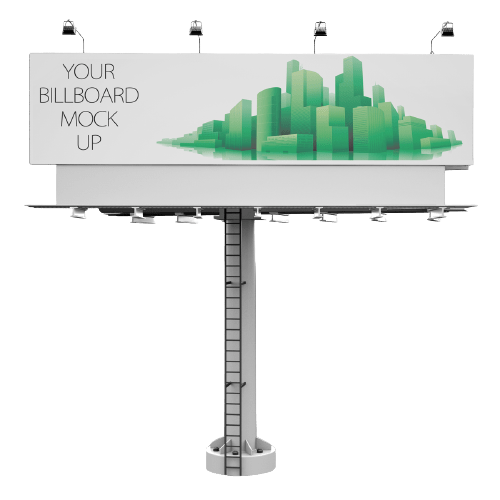 Hoarding disorder is an on going difficulty throwing away or save them You may experience distress at the thought of getting rid of the items . You gradually keep or gather a huge number of items, regardless of their actual value. 
The name and address of an organization (such as a company) that is printed of the top of a piece of paper used for writing official.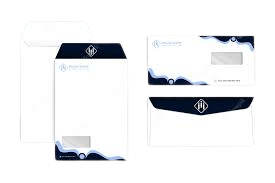 A design envelop must be generated which considers all relevant aspect of a specific proposed plant and site in order to determine which approach is likely to be best. 
Social Media Creatives are creative posts shared by a brand on their social media platforms to reach out to their target audience. It demands the right mix of style, tone, and message to craft effective posts that have the capacity to go viral.
We take the time to adequately establish brands in the digital realm with the necessary tools to drive traffic and sales to their company. Like a boat's wake continuing through the water, our services extend far beyond just building a site.
Hariashirwad CHSL, Shop no. 20, Sectore 15 A/ New Panvel
Weekdays: 10 AM – 6 PM
Weekends: By Appoinment
7977108551
info@siddigital.com